I have been away from my blogging duties, as I have been THOROUGHLY savoring the holiday season with family and friends!! It is my MOST  favorite time of the year! It is as if the whole world collectively decides to slow down and celebrate time together!
Growing up on the island, Christmas day was spent opening gifts and preparing for the family feast! But the next day, my Aunt Inez would gather us all together at her house for a Christmas Second Day Brunch. It didn't matter if you were still recovering from Christmas Day's food coma. When you went to her house, you wanted to fall in love with all the foods she prepared so we would have an excuse to gather one more time.
For the past couple years, I have tried to recreate that special feeling of welcome and late morning care my Aunt began. This year, I made a feast for friends and family to share. This "Rambling" is simply a way to memorialize that time together. With some island favorites, but mostly just good tasting food! If you "liked" my Facebook page, you may have already seen these and other goodies posted there! If you haven't "liked" Crucian Contessa on Facebook, what are you waiting for? 🙂
I hope your Holiday Season is warm, loving, and full of food memories! 🙂
I also included a link to one of our traditional Christmas songs "Ma Ma Bake Your Johnny Cake" by Stanley and the Ten Sleepless Knights. The image above is of a Johnny Cake. It is a type of fried dough that is made routinely on the island. Divine! Hopefully it helps you to feel like you are home, if you are from the island– or crave to visit St. Croix you aren't!
Season's Greetings, Everyone!!
The traditional roast pork! Entire traditional songs have been made to the Christmas Lechon or Roasted Pork! Yes, Crucians, Music, and Food go well together! Mine is always well seasoned, juicy inside, and a crispy but yielding crackling!
Batter for my Lime, White Chocolate, Vanilla Bean, Cheesecake!!
Conch Chowder! Bacon, Gouda cheese, and crispy corn kernels flavor this rich creamy chowder!
 Conch Fritters with a spicy remoulade! Just to round out the conch appetizers!

Mixing up a batch of fresh coquito! Made with all organic ingredients and homemade coconut milk! Coquito is similar to eggnog, but SO much more flavorful.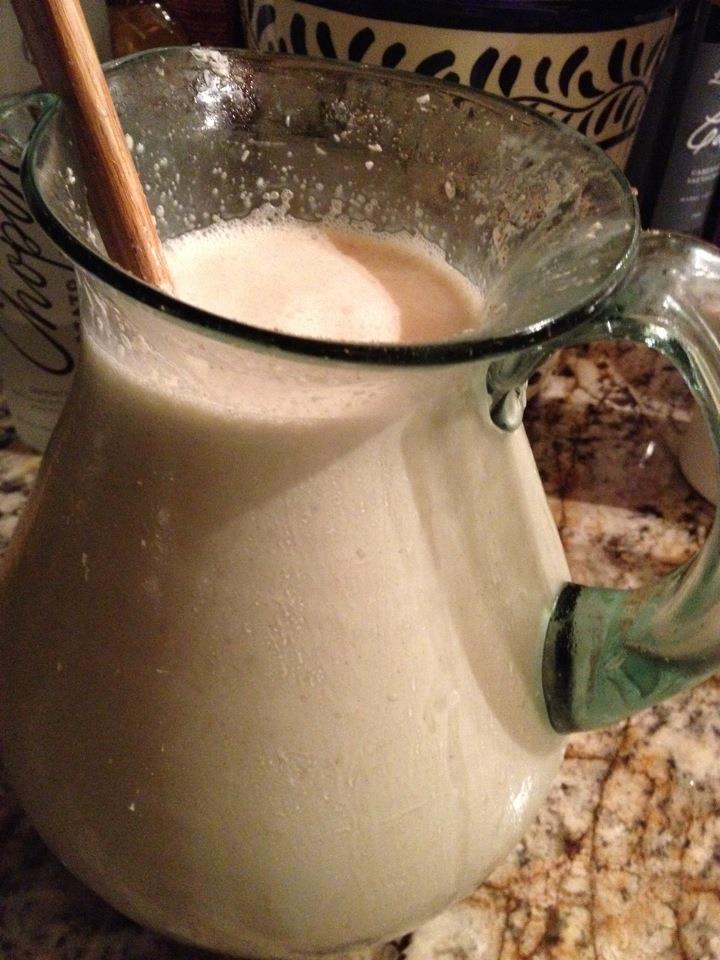 And finally a light as air Southern Angel Biscuit. I kept waiting to see if it would levitate from the plate… as a feather!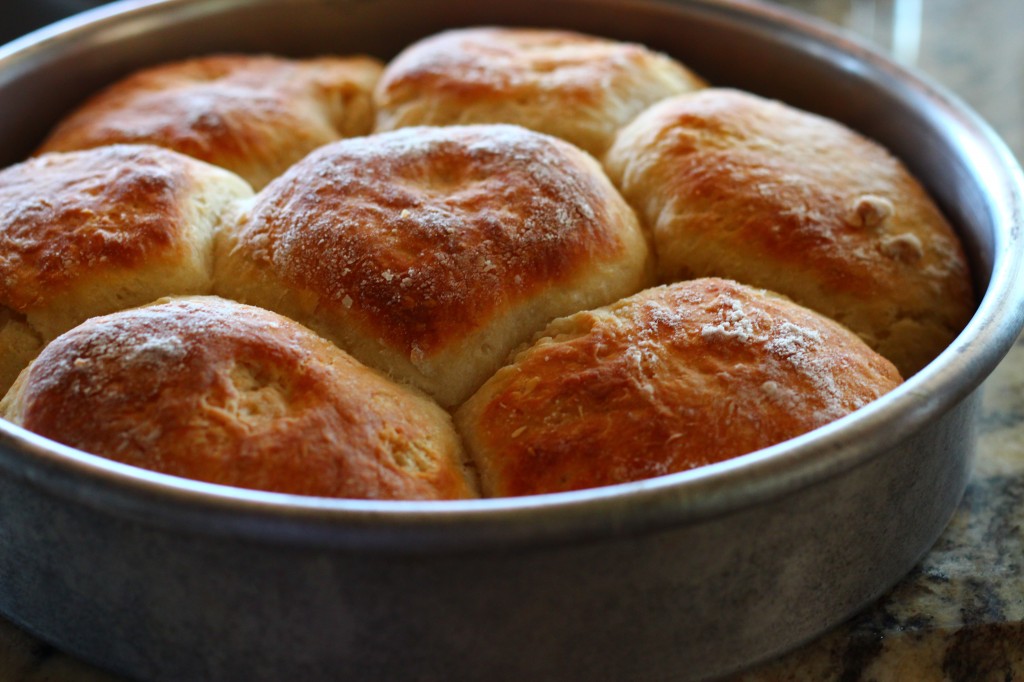 What are you making this holiday? Whatever it is, I hope you do it with family and ENJOY!! 🙂
Crucian Contessa