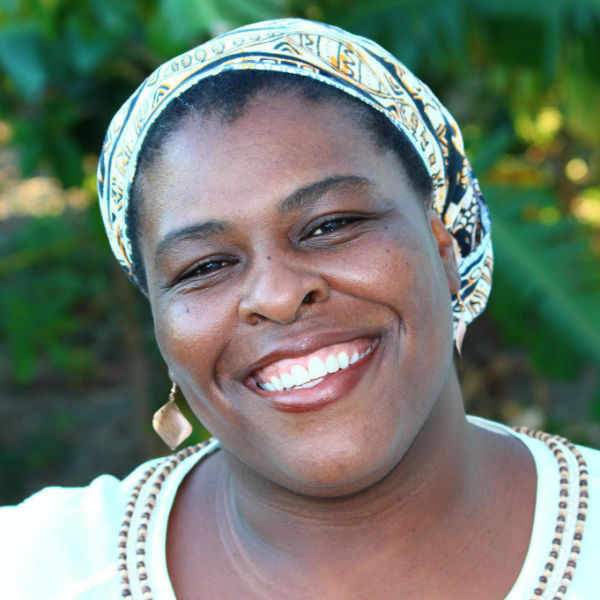 Hello!! My name is Tanisha Bailey-Roka, and I live on the beautiful island of St. Croix in the United States Virgin Islands.
I am an attorney by day, (nights, weekends, and even some holidays) but in my remaining free time, I enjoy learning, studying, creating, crafting, and sharing food!
As an homage to my favorite Celebrity Chef Ina Garten the Barefoot Contessa, my close friends have taken to calling me the "Crucian Contessa" (given that I live on St. Croix)! This blog is my culinary diary, a collection of  images, foods, and some recipes that have meant the most to me, that mark special moments, or simply sparks my curiosity!
I tend to use premium ingredients to create food that is simply unforgettable.  And as much as possible, I rely on local island ingredients. I also adore ingredients like real Tahitian and Mexican Vanilla Beans, whole Dominican nutmeg (essential element to almost every dessert),  and Organic Evaporated Cane Sugar or local Crucian Honey as sweeteners.
Although the island definitely influences what I create, it by no means limits it. I have such a curiosity about food and the creative process of it. Don't be surprised to find a recipe for pico de gallo nestled below a recipe for Crucian Cocoa Tea on this blog. Food is fascinating, whether it originates around the corner, or around the world. We literally are not islands. We are all connected.
I hope you enjoy the stories, images, and recipes here. Feel free to share your thoughts, feedback, and experiences. I am eager to hear about how your own culinary adventures turn out!
I am passionate about food, and believe simply that making it yourself is making it best!
Enjoy!!
Tanisha (the "Crucian Contessa")
P.S. Here are a few pictures from my island home–St. Croix, U.S.V.I. It truly is an amazing place.
How can you not be creative when you are surrounded with this kind of uncompromising beauty? When was the last time you stood eye to eye with a rainbow? Only on St.Croix!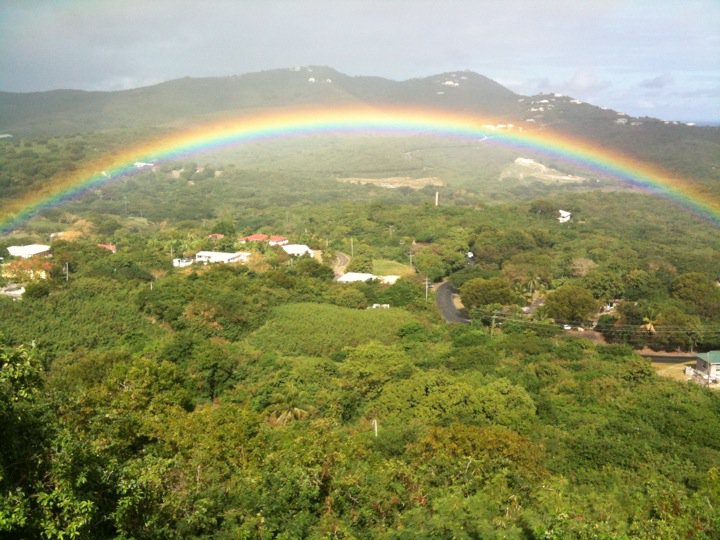 A make-shift BBQ on the beach from fish and lobsters we found right in the nearby waters. It doesn't get any fresher (or better)! Notice the difference between these lobsters and the more common Maine Lobster? No claws. And WAY sweeter!